Data Sharing for Collaboration
Published on Nov 9, 2021
Teamwork makes the dream work
While the hopes for data mining, analysis and sharing in the life sciences are high, significant challenges stand in the way.
There are vast collections of data in the life sciences from clinical trials, research, medical health records and more. In this discussion led by Kathleen Snyder, Senior Counsel at Wilson Sonsini, panelists from Novartis, Merck Healthcare KGaA, DIGITALEUROPE and Box discussed the myriad of ways the data could be leveraged.
For example, the data could be used to run virtual proofs of concept, eliminating the need to recruit and test on patients, or it could be used to increase the use of biomarkers and genetics when diagnosing and treating patients. The data could even be used for unstructured learning and mining that might reveal entirely new pathways for treating a disease.
However, there is still a long way to go before that vision becomes a reality. While companies know that their data is valuable, they don't know what to do with it yet. As Danny Bar-Zohar, Global Head of Development at Merck, summed it up,
"We're still not even close to the stage of we know what we don't know on how to use the data that we already have."
Danny Bar-Zohar, Global Head of Development at Merck.
Significant barriers stand in the way, including the harmonization and standardization of data for interoperability and creating business models that encourage sharing. Indeed, the greatest value will be gained by combining data from many sources – but will companies be willing to share? There are also privacy and security concerns which must be balanced against keeping the data relevant. Despite these challenges, the panel remained optimistic that great progress will be made over the next decade, especially with support and guidance from government agencies such as the FDA. As the COVID-19 pandemic showed, significant advances can be made in the way that data is shared and leveraged with the right motivation and leadership driving the effort.
Source: BIO-EUROPE Digital 2021 - Session
Read other Congress Reports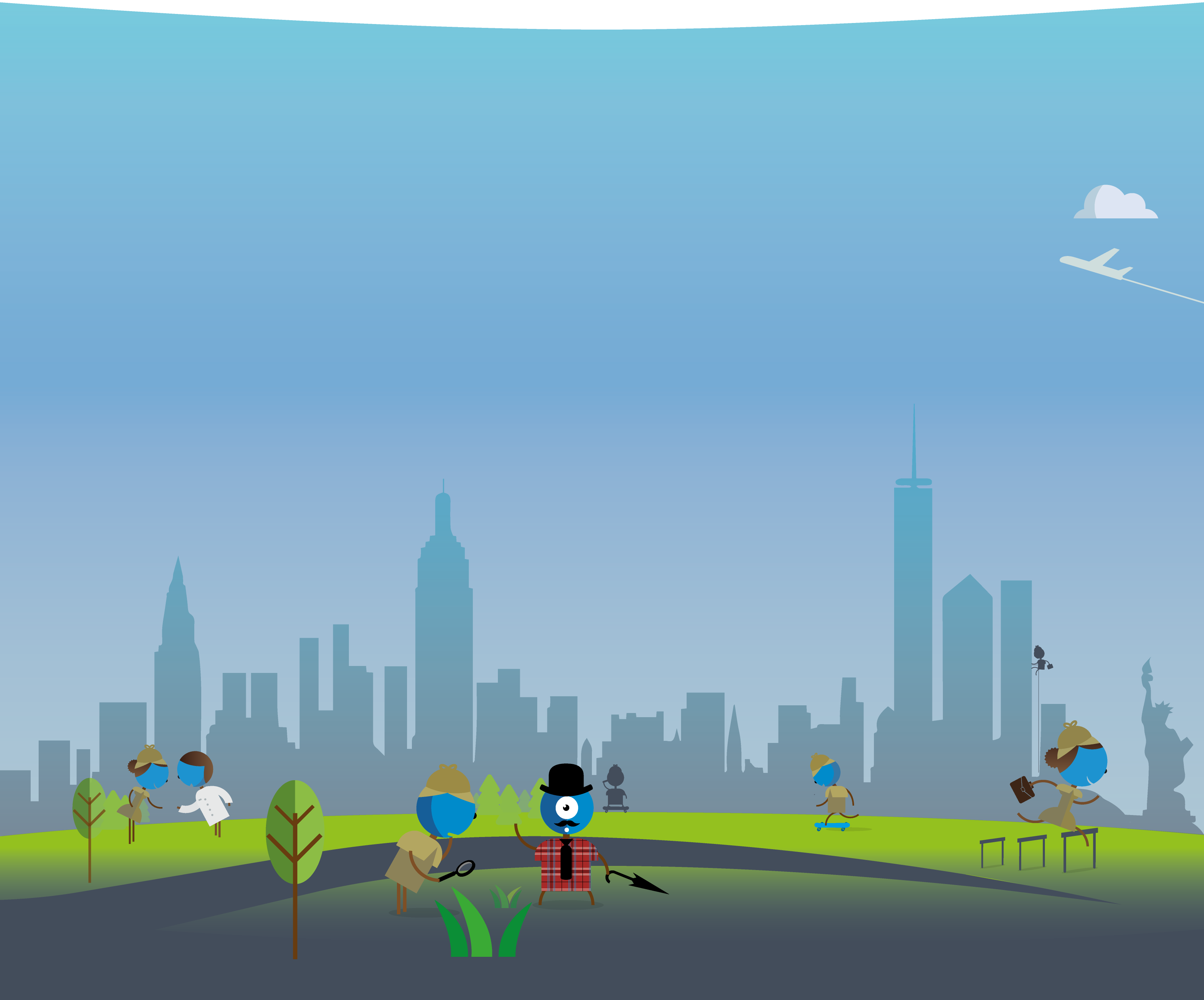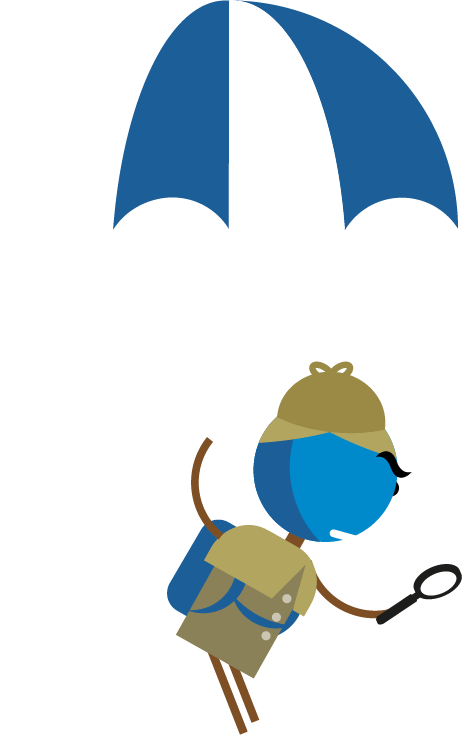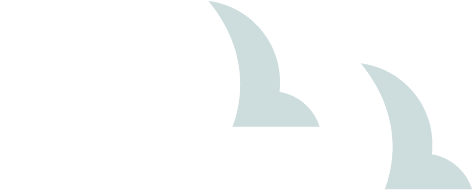 Why our customers love Inova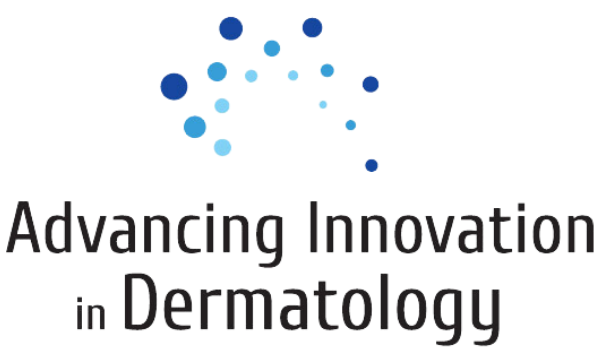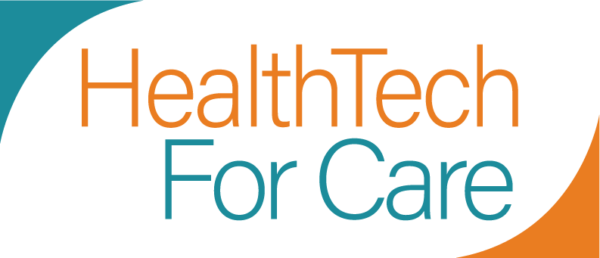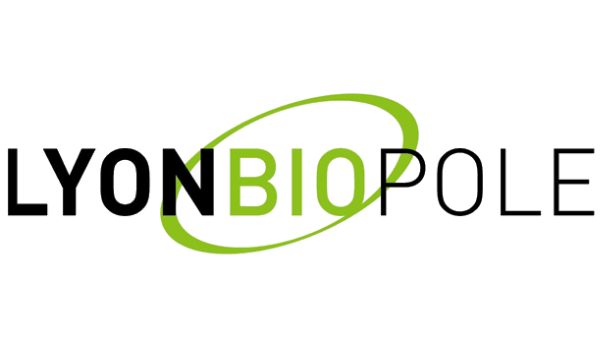 Talk to one of our experts
Schedule a live and personalized demo with our experts
We're always happy to help find the solution for your needs.
Schedule a demo today