Exploring the EVERSANA-Shorla Partnership
Published on Nov 9, 2021
Chemistry is key to commercialization success
Susanna Ling, Business and Content Development Director of EBD Group, exchanged with Sharon Cunningham, CEO of Shorla Pharma, an Irish biotech specializing in women's health and pediatric oncology, and Mike Ryan, Executive VP Europe of EVERSANA, a drug launch and commercialization specialist, to discuss their recently signed commercial partnership. The deal centers around the commercialization of Shorla's first product, SH-111, which is pending FDA approval to treat T-cell leukemia in children.
It was a detailed, drawn-out process to find the right commercial partner for Sharon Cunningham. Capability to do X, Y, Z of a commercial launch is one thing but what is most important is the ease of collaboration and chemistry. Flexibility and engagement were vital characteristics of their desired partner, and they found these qualities in EVERSANA, who would not only be there for the nitty-gritty of the launch but also provide a space for Shorla to learn along the way. They were looking to maintain control and oversight and didn't want a partner to come along and take the burden of commercialization off their hands.
Mike Ryan sought to clarify the misperceived idea that service providers are there to do simply what they're told. At EVERSANA, they have people who have held positions across pharma and biotech organizations and they're acutely conscious of a company like Shorla putting their future in EVERSANA's hands. A great commercial partner doesn't hesitate to constructively challenge by occasionally asking 'what about this' or offering a 'we could do it a bit differently'. For him, it's all about maintaining an open and honest dialogue that should be focused on listening to their partner and putting themselves in their shoes.
This is how flexibility and engagement are cultivated. Mike Ryan recognized that for a small biotech like Shorla,
"You only get to launch once. And in many smaller innovator companies, you only get to launch a certain number of products. So having the ability to leverage people who have launched many other products in the past in different ways, builds in that flexibility."
Mike Ryan, Executive VP Europe of EVERSANA.
Both agree that it's the chemistry of human relationships that are fueling the engines towards one common ultimatum: following regulatory approval, getting the product to the patients as quickly as possible.
Source: BIO-EUROPE Digital 2021 - Session
Read other Congress Reports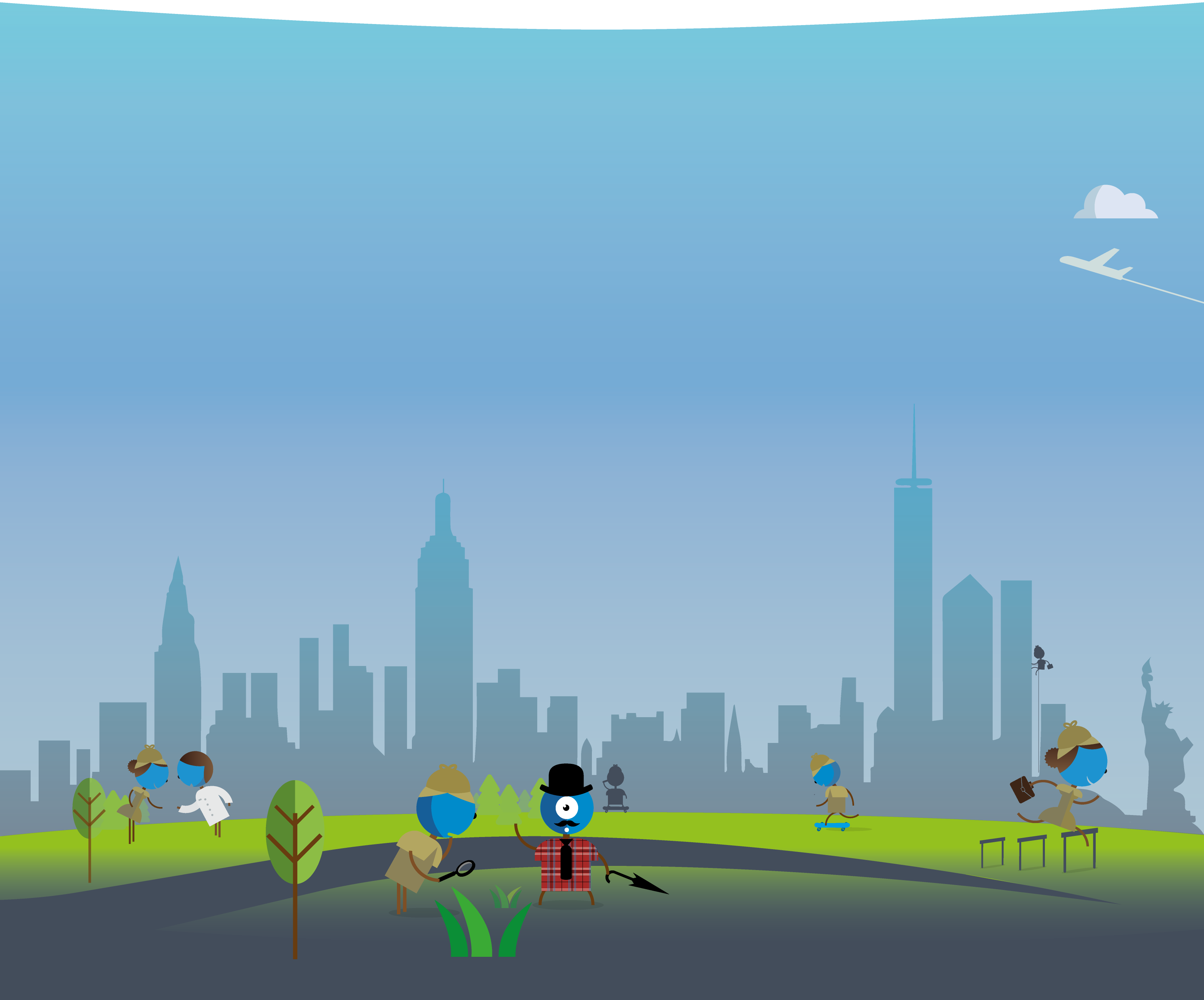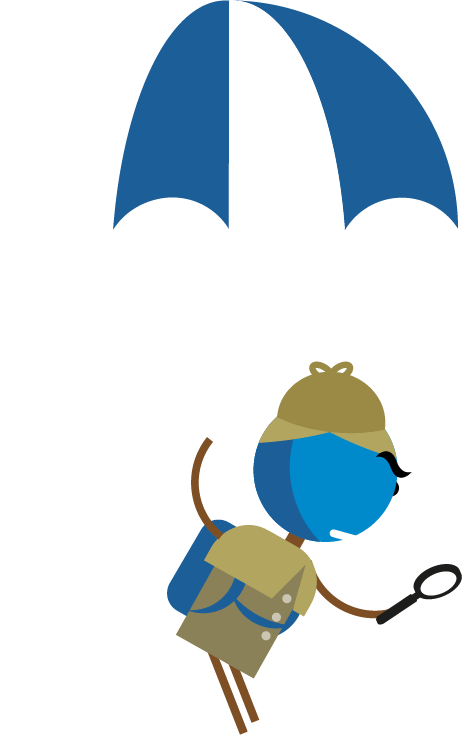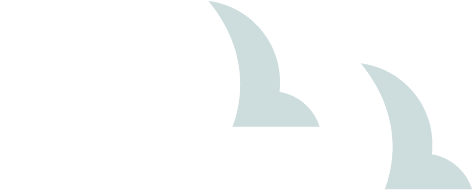 Why our customers love Inova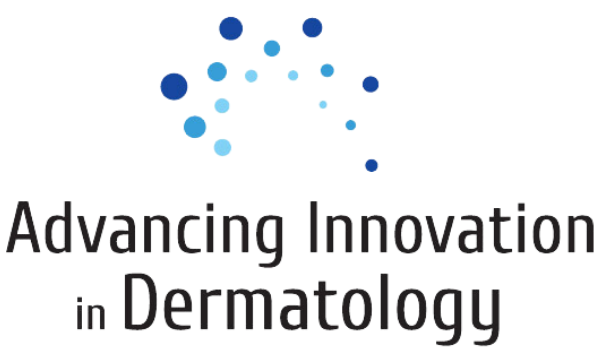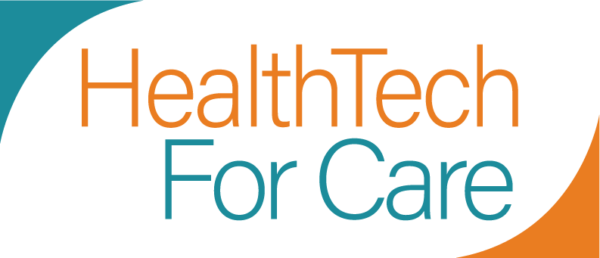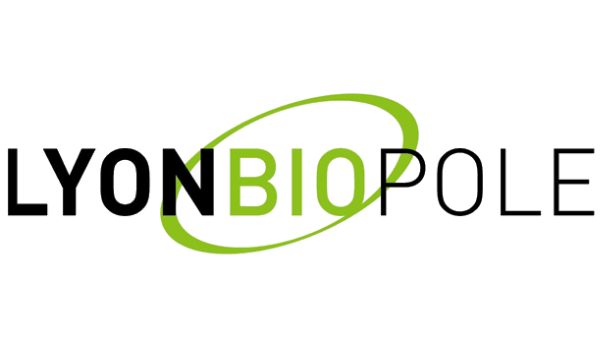 Talk to one of our experts
Schedule a live and personalized demo with our experts
We're always happy to help find the solution for your needs.
Schedule a demo today