Global Health: Partnering for a Global Win-Win
Published on Nov 9, 2021
Local Knowledge for Global Wins
Forging new partnerships is one of the reasons that pharma companies and biotechs attend an event like BIO Europe. In recent years collaborations between big companies and innovative startups have exploded and partnering is increasingly important for filling pipelines and serving patients.
One area where partnerships are not so new, though, is in global health, specifically with regards to vaccines. Indeed, as the panelists noted, public/private partnerships have been common and successful in vaccination programs. Penny Heaton, Janssen's Global Therapeutic Area Head for Vaccines, explained that in her long career she's never known anything but partnerships in this area.
But that's not to say there are not challenges.
Heaton and fellow panelists Fatema Rafiqi of the Access to Medicine Foundation and Amy Finan of the Sabin Vaccine Institute all pointed to bottlenecks in the vaccine development and delivery process. Manufacturing vaccines at scale remained an issue in low-income countries, and logistical issues on the ground were often a significant roadblock to vaccine distribution.
"We can't take what is working in the US or Europe and copy-and-paste it into Africa."
Amy Finan of Sabin Vaccine Institute.
Instead, biopharma companies need to leverage local knowledge, work with local partners, and collaborate at the grass-roots level in-country to have the greatest likelihood of success.
Thinking about end-user healthcare context is a must, too. Vaccines that require multiple doses spaced with some precision or that require refrigeration and therefore stable electric grids do not work in many global contexts. Vaccine partnerships that bear these contexts in mind are more likely to deliver vaccines that will make it to those who need them.
Source: BIO-EUROPE Digital 2021 - Session
Read other Congress Reports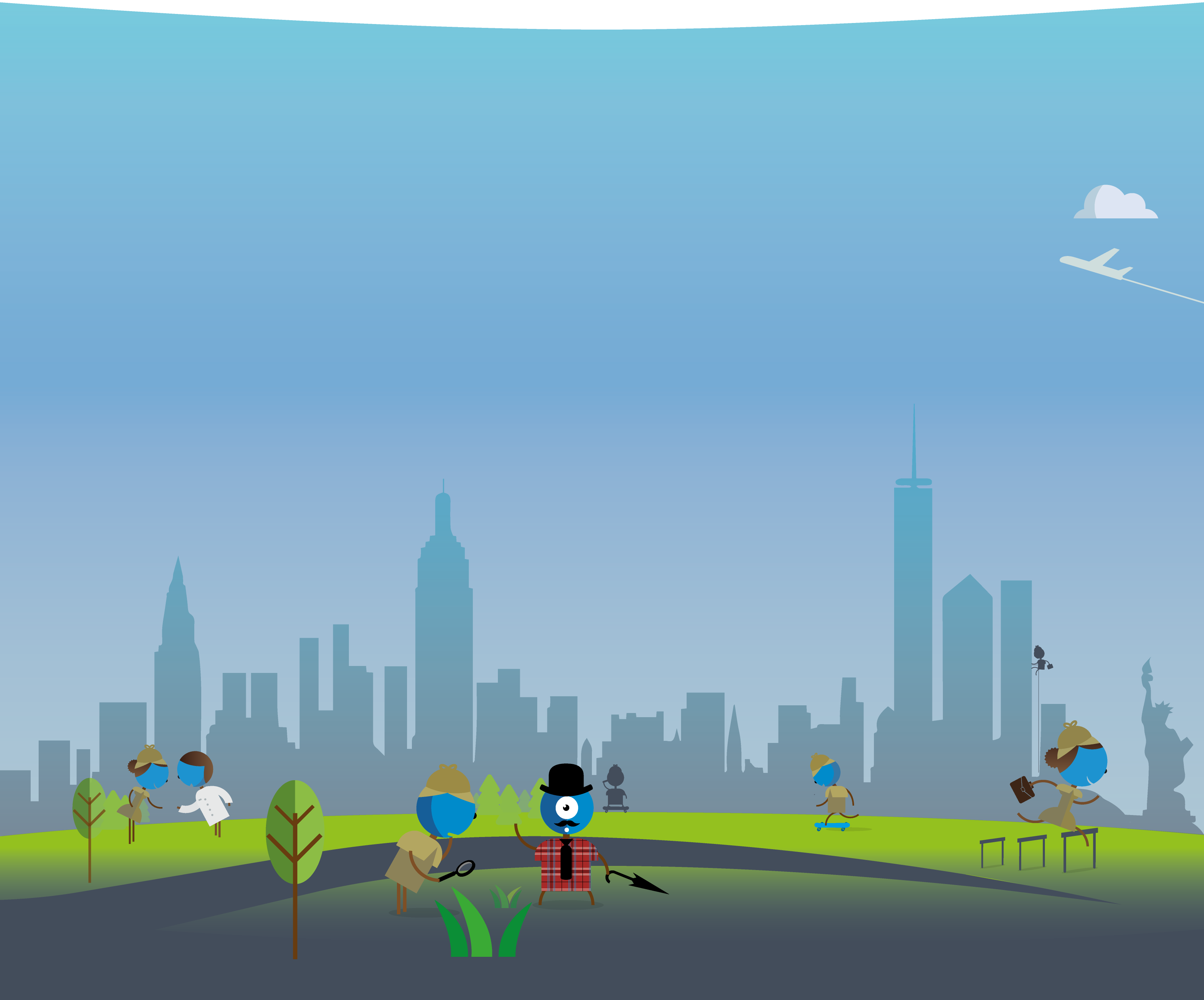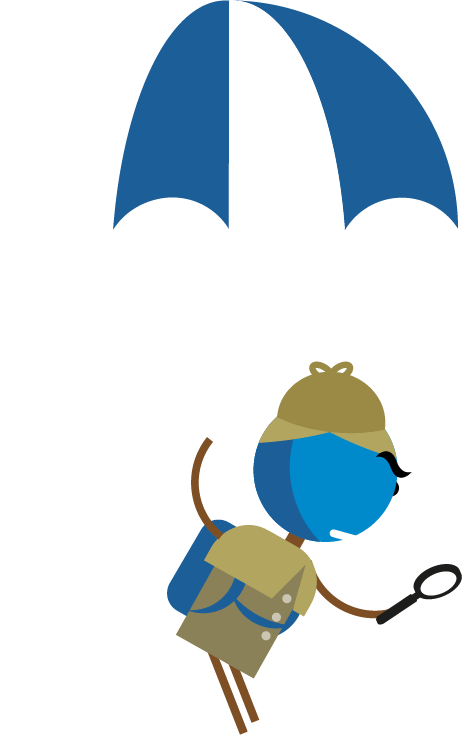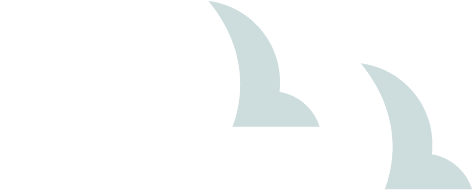 Why our customers love Inova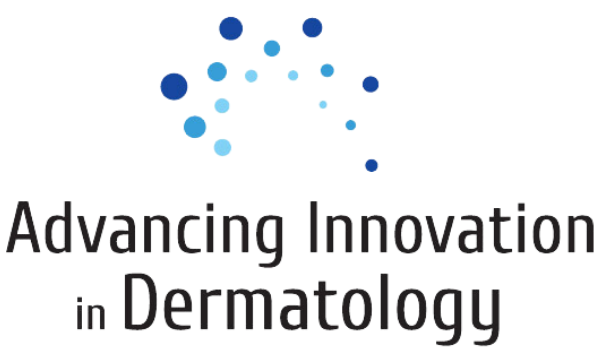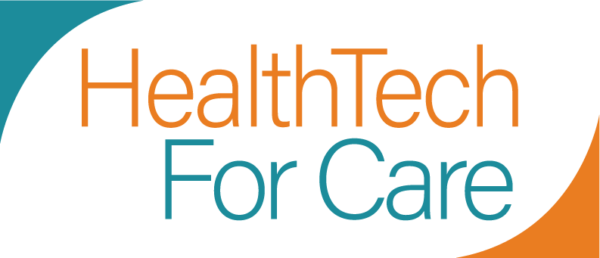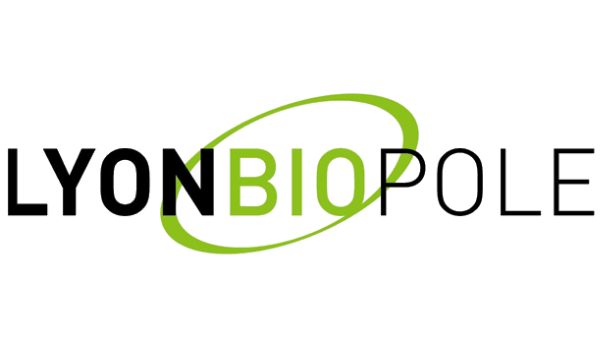 Talk to one of our experts
Schedule a live and personalized demo with our experts
We're always happy to help find the solution for your needs.
Schedule a demo today