Connecting the Disconnects: Building Companies, Developing Drugs for Women's Unmet Medical Needs
Go back to the basic science and innovation in women's health will take off
Women's health has historically been an underfunded, overlooked, and unexplored therapeutic area despite the blatant unmet medical need.
Diana Torgersen, Senior Associate at Novo Seeds, an investment firm for life science companies in the Nordic region, moderated this myth-busting session on innovation and investment in women's health.
There remains huge research and development investment opportunities across the spectrum, notably in conditions for which there are currently unsatisfactory treatments or zero cures, such as endometriosis or polycystic ovary syndrome.
For Marcel van Duin, VP and Head of External Innovation & Emerging Science at Organon (a recent spin-off from Merck MSD specialized in women's health), it's important to discern where real scientific progress can drive innovation in contraception, infertility, diseases that are more prevalent in women, and maternal disorders.
"There are very few companies that have an interest in maternal disorders - or, might I say, have the guts - because it's a very difficult area to be in, treating pregnant mothers is challenging but the unmet need is enormous."
Marcel van Duin, VP and Head of External Innovation & Emerging Science at Organon.
So, what are the biggest obstacles to innovation? Is there still commercial potential to pull innovation out?
According to Chandra Leo, Partner at HBM Partners, education and knowledge are missing, both in the translational side and taking innovations at academic institutions and turning them into start-ups.
80% of venture capital investors are male so they may also be less in tune and knowledgeable about women's health issues. He advocates for cultivating an ecosystem that "should be rivaling other areas, such as oncology, where you can easily find mentors and sponsors to support your research."
Julia Owens, founder and CEO of Millendo Therapeutics, contends that the ecosystem is steadily developing because the pharma is there to buy and the investors are there to inject the money. For her the problem boils down to the basic science: "There are very few really new fundamental biology discoveries in the women's healthcare space, and I think that comes down to less investment in the basic science in women's health in the past decade. That's started to change in the past years, but the fundamentals are just not as strong as compared to immuno-oncology."
But she also called to light male bias in investment decisions. Her company's neurokinin 3 receptor (NK3R) candidate for polycystic ovary disease was repeatedly rejected by investment firms until finally being supported by VCs with women in decision making positions, which landed the company a $2 million series B funding round.
For Chandra Leo, "Women's health, like any therapeutic area, needs to show that the exits can be achieved. We as an industry have been able to see this kind of successes."
Source: BIO-EUROPE Digital 2021 - Session
Read other Congress Reports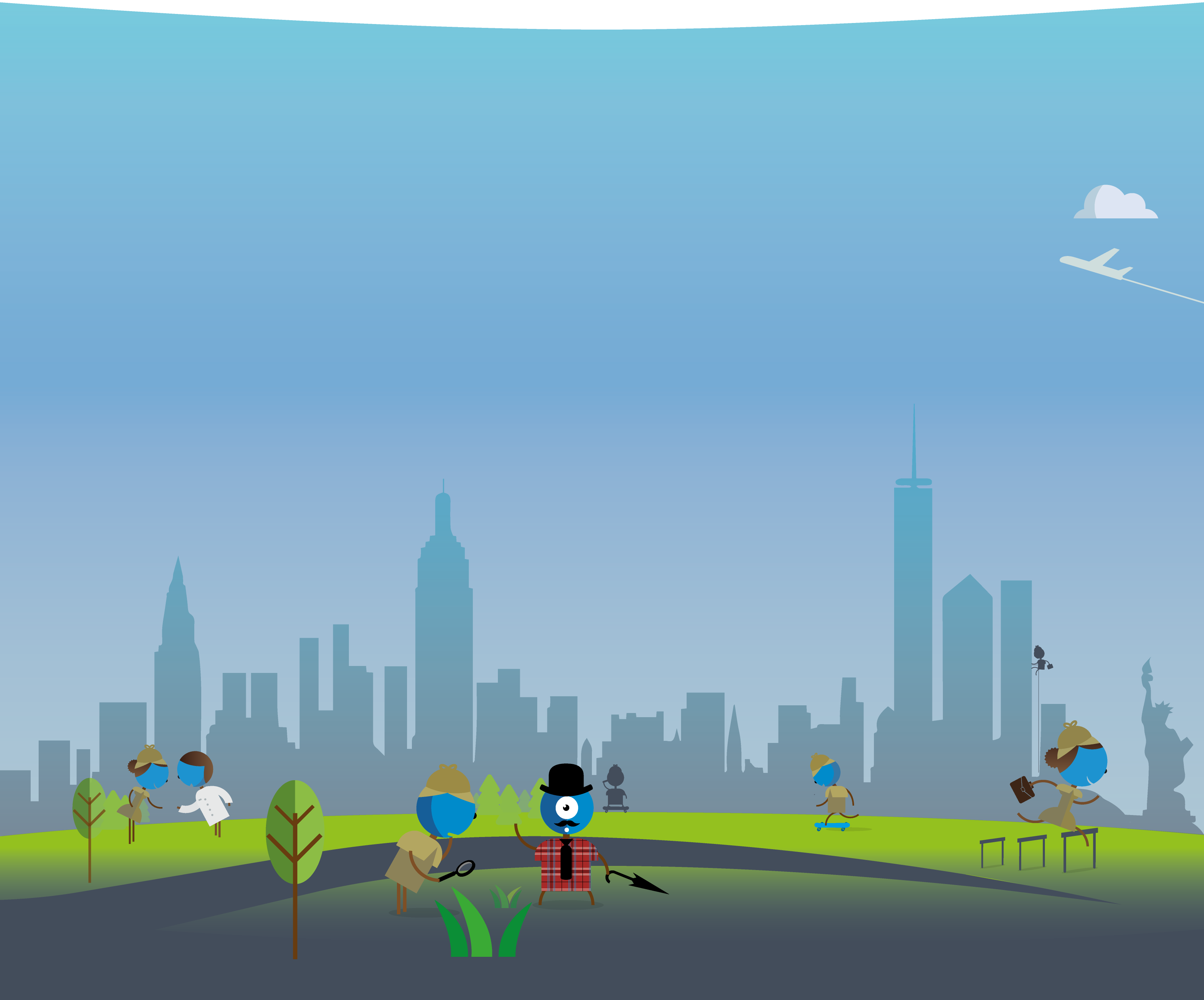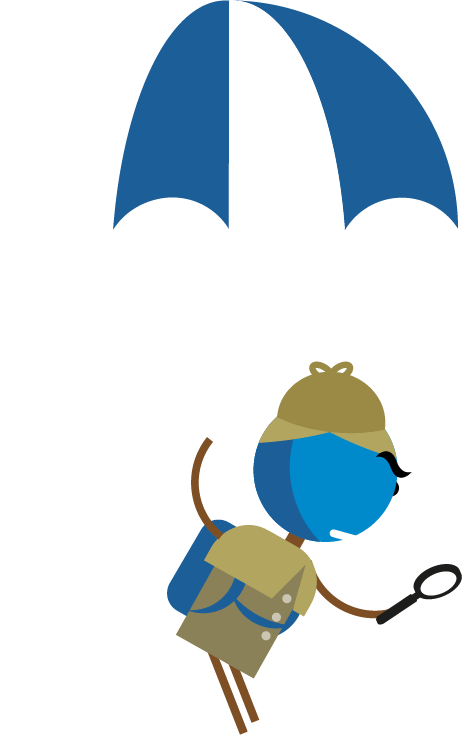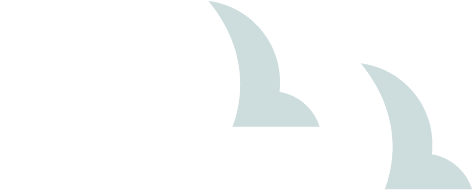 Why our customers love Inova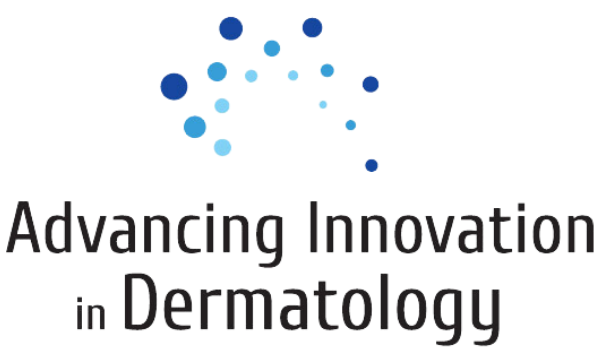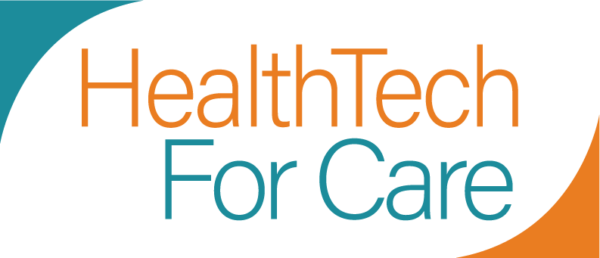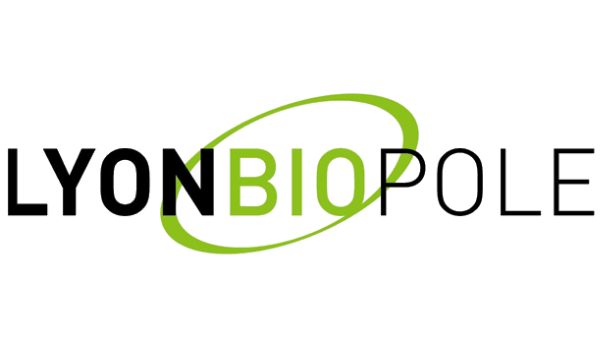 Talk to one of our experts
Schedule a live and personalized demo with our experts
We're always happy to help find the solution for your needs.
Schedule a demo today