Commercialization Is Key: Digital Medicine Commercialization Trends and Opportunities
Published on Jun 30, 2021
So, Doc, what's my e-treatment?
Commercialization has often been considered a late-stage concern for digital start-ups. Led by Beth Rogozinski, CEO of Oncoustics, the session debated how and why commercialization needs to be at the forefront of digital medicine companies' strategy today, especially in the context of a complex healthcare ecosystem.
For Luba Greenwood of Binney Street Capital, Co-founder and Managing Partner of Cathay Health, who brought a ruthless investor's perspective to the panel, it's very important to understand the local healthcare system and market dynamics. Good data is essential but it's not enough. A sound business model is vital as well as a strong plan to scale and commercialize.
The value of data is easily the most discussed but also the least understood topic in digital health. Data is only valuable if it can be contextualized.
"We should use that data generated through these tools and technologies to provide all of the stakeholders with meaningful, actionable, and contextualized data about the individual who's using the technology. And being able to use that data as a feedback mechanism to providers, caregivers, and learning systems,"
Brendon Hale, Senior Principal Research Scientist at Optum Labs.
Christine Lemke, Co-Founder, Co-CEO, and President of Evidation Health, argues for vetting data in the name of quality of control. "It's often an overlooked part of a commercialization strategy, or a product strategy: paying real close attention to the type of data you're collecting, why, for whom, and be rigorous about it, and detailed about it."
"So who's getting it right these days?" asks Beth Rogozinski.
New digital medicine providers are addressing the hesitation by healthcare providers (HCPs) to take on remote patient monitoring by offering end-to-end services, from training the patient on the platform to the administrative and billing procedures, so that HCPs can really focus on treating their patients with better, more intelligent tools. This makes it easier for the entire healthcare system to try new digital tools.
Digital medicine is also poised to be a driver of real-world evidence: "The beauty of digital medicine is that it doesn't stop at the clinical trial. We get to study every patient that comes onto the platform, and we have the opportunity to understand their environment, the world that they live in, the world that the provider lives in, and to use that data to develop a more customized, more personalized solution," formulates Komathi Stem, COO of Glooko Inc.
No matter the type of program, it has to be relevant to all stakeholders at any given time. Adoption cannot only be through the payer channels. The industry needs to think how to make these tools relevant. The more people engage with the digital tool, the better the outcome.
This is where a therapeutic alliance metric could measure the success of a digital medicine: "How much does your solution actually bring everybody together?" Komathi Stem sums up.
Source: BIO Digital 2021
Read other Congress Reports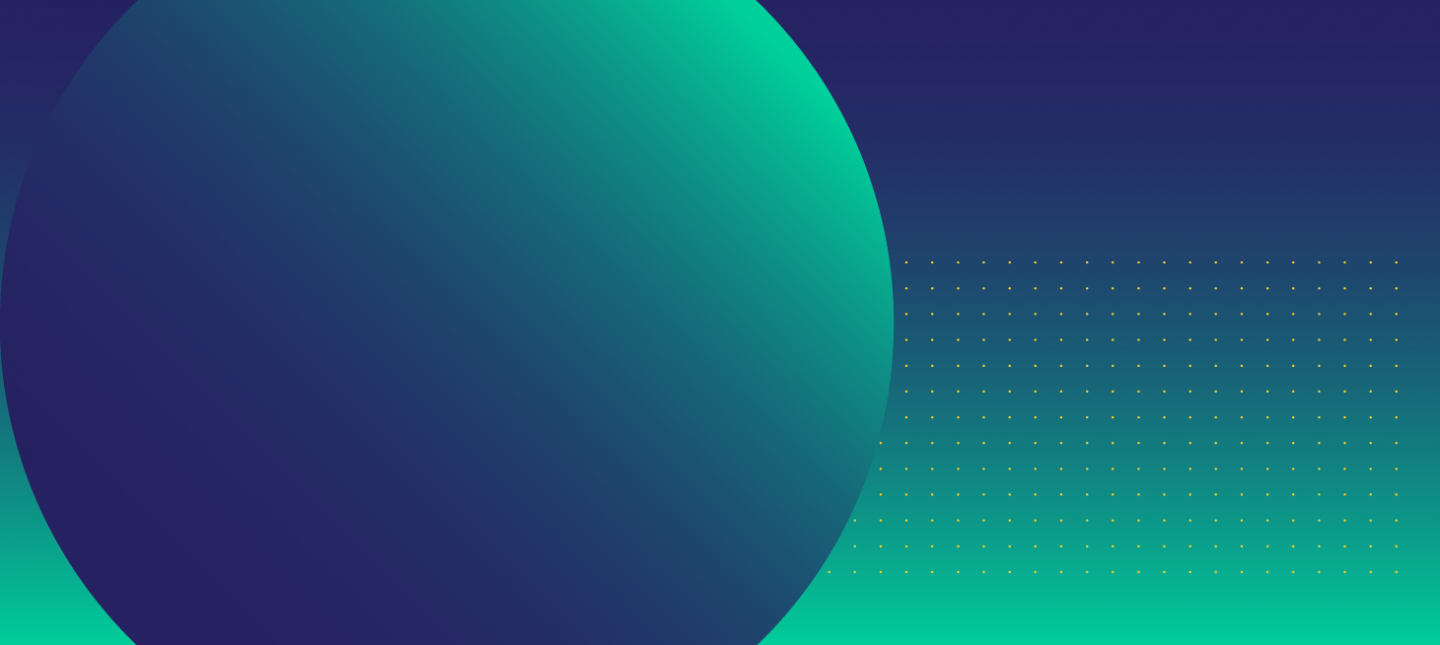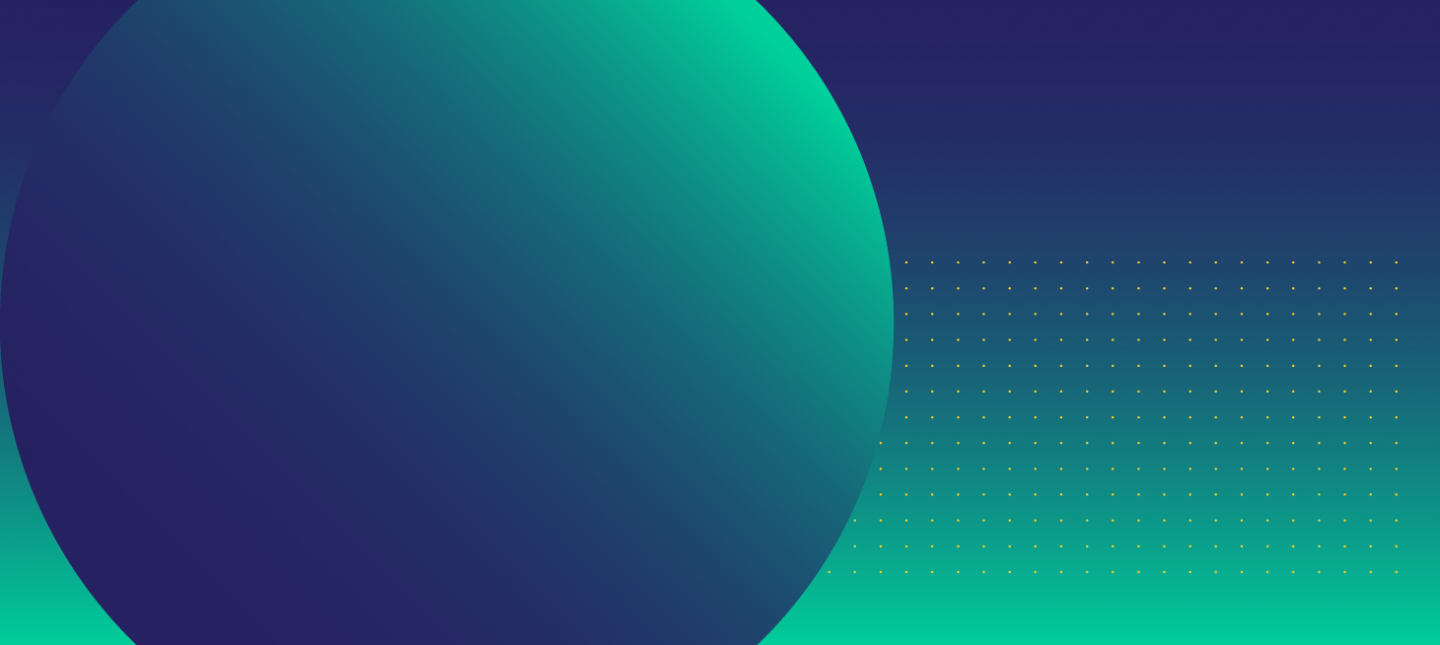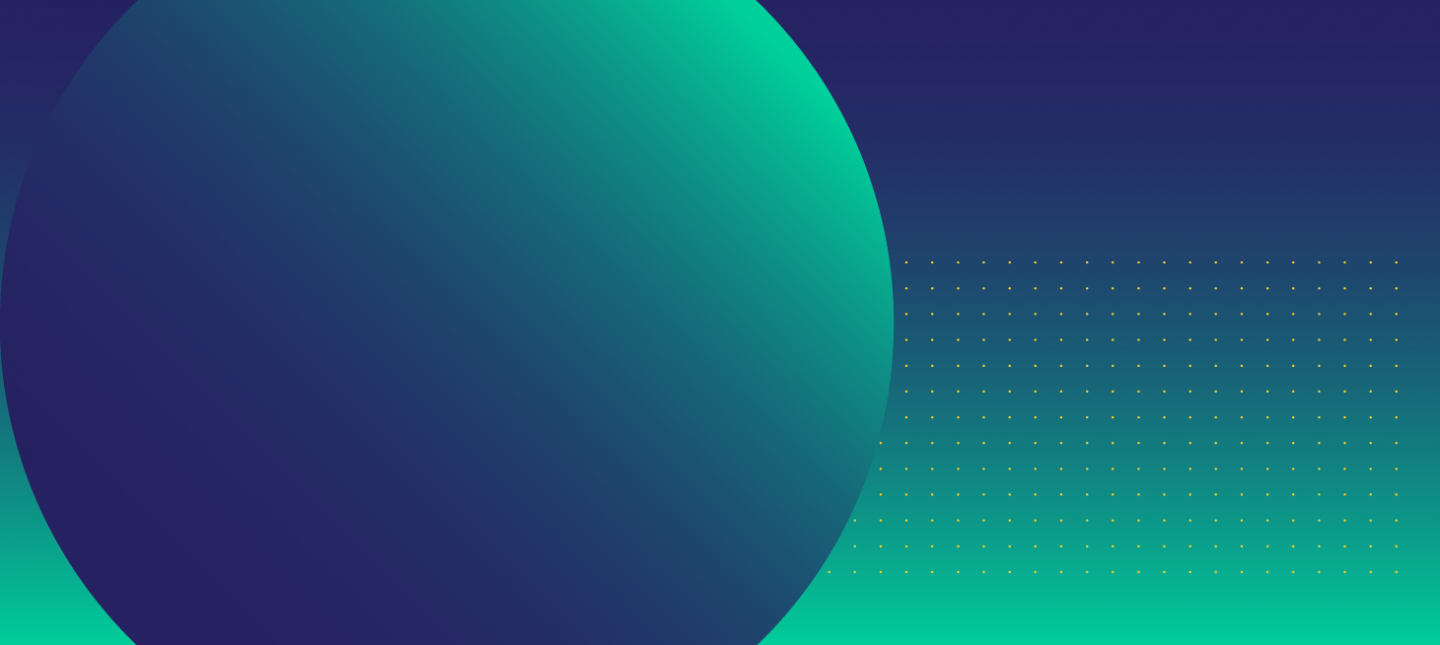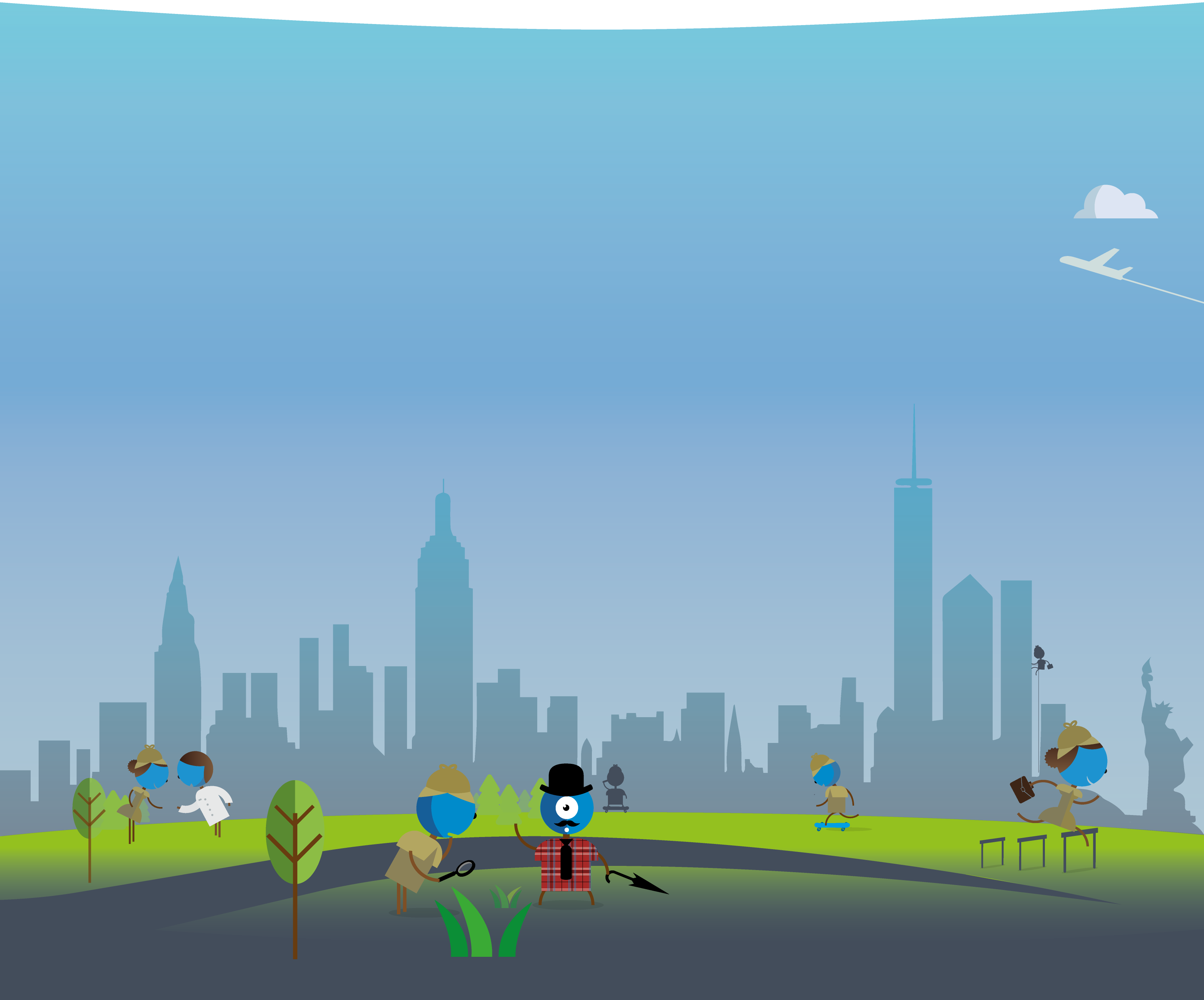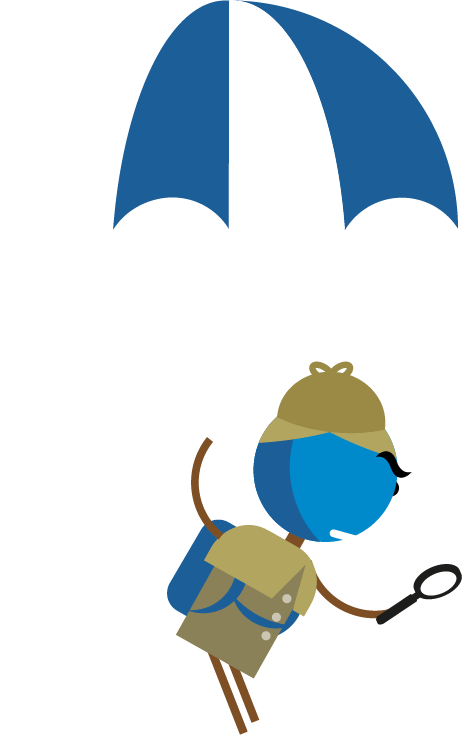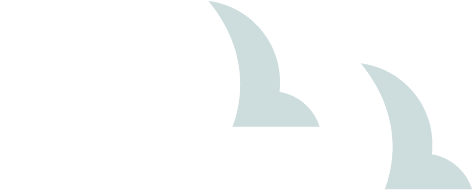 Why our customers love Inova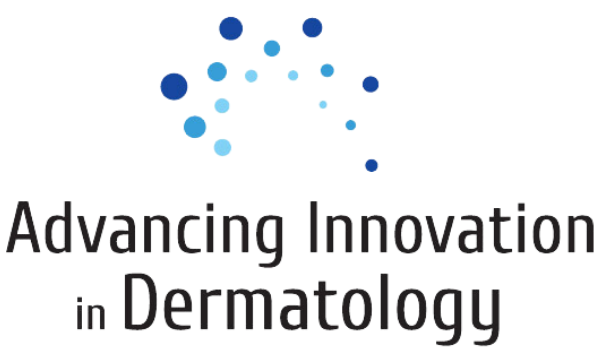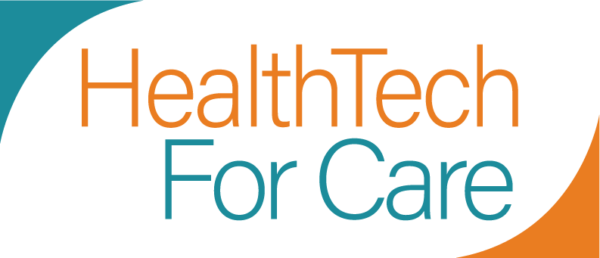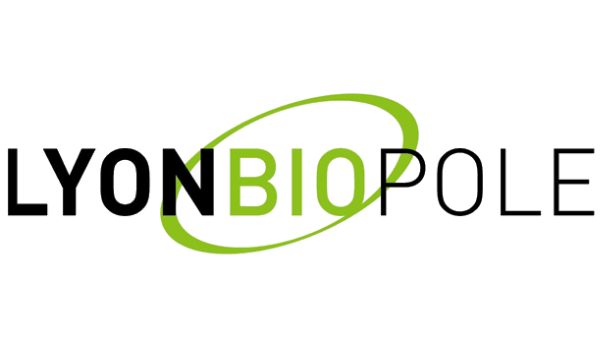 Talk to one of our experts
Schedule a live and personalized demo with our experts
We're always happy to help find the solution for your needs.
Schedule a demo today