"Mind the Gap" in Deal-Making
Published on Jun 30, 2021
Show me the data
When it comes to deal valuation for early technologies, how can both sides find common ground? That's the question tackled by biotech CEOs and venture capitalists in this session moderated by Michael Ward, Head of Thought Leadership, Life Sciences and Healthcare, at Clarivate.
The panelists included biotech CEOs Werner Lanthale of Evotec and Caroline Loew of Glympse Bio, while the venture capital side was represented by Chris Garabedian, Chairman & CEO of Xontogeny and Asish Xavier, Vice President, Venture Investments of Johnson & Johnson Innovation.
For investors, the biggest challenge comes down to managing risk. Garabedian summed it up succinctly by commenting that
"99 percent of things that look good in a mouse, fail to get FDA approval."
Chris Garabedian of Xontogeny
How can early-stage labs and biotechs convince investors of the value of their program? It all comes down to data.
The panelists were unanimous in their advice, no deals should be made based on aspirational conversations. Biotechs and research labs should concentrate on conducting experiments and translational research that signal therapeutic relevance. Strong data is the best way to derisk an investment and convince partners of the value of the technology.
Other advice included keeping an open dialogue with partners and looking for ways to co-create value together. As Loew commented, "The companies that are successful in dealmaking are the ones that know how to go through that dialogue. They know how to build a strategy both for their company and the company that they're collaborating with."
Source: BIO Digital 2021
Read other Congress Reports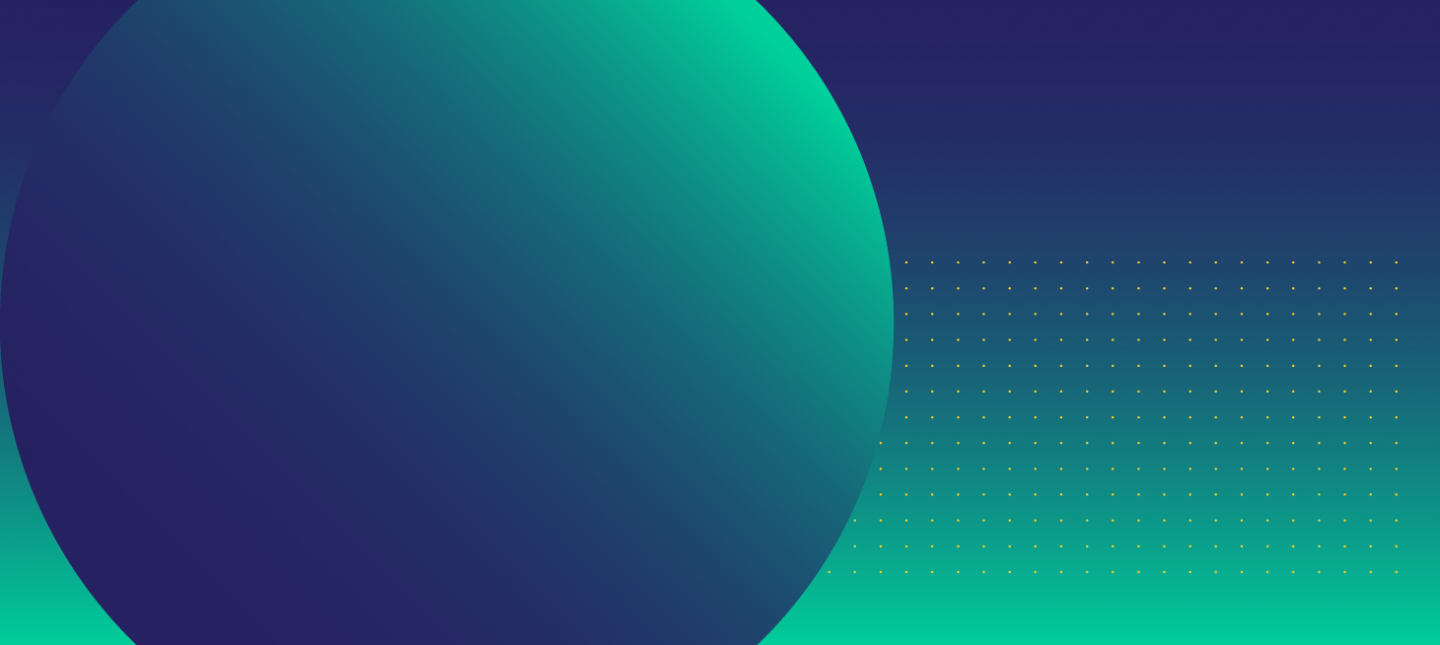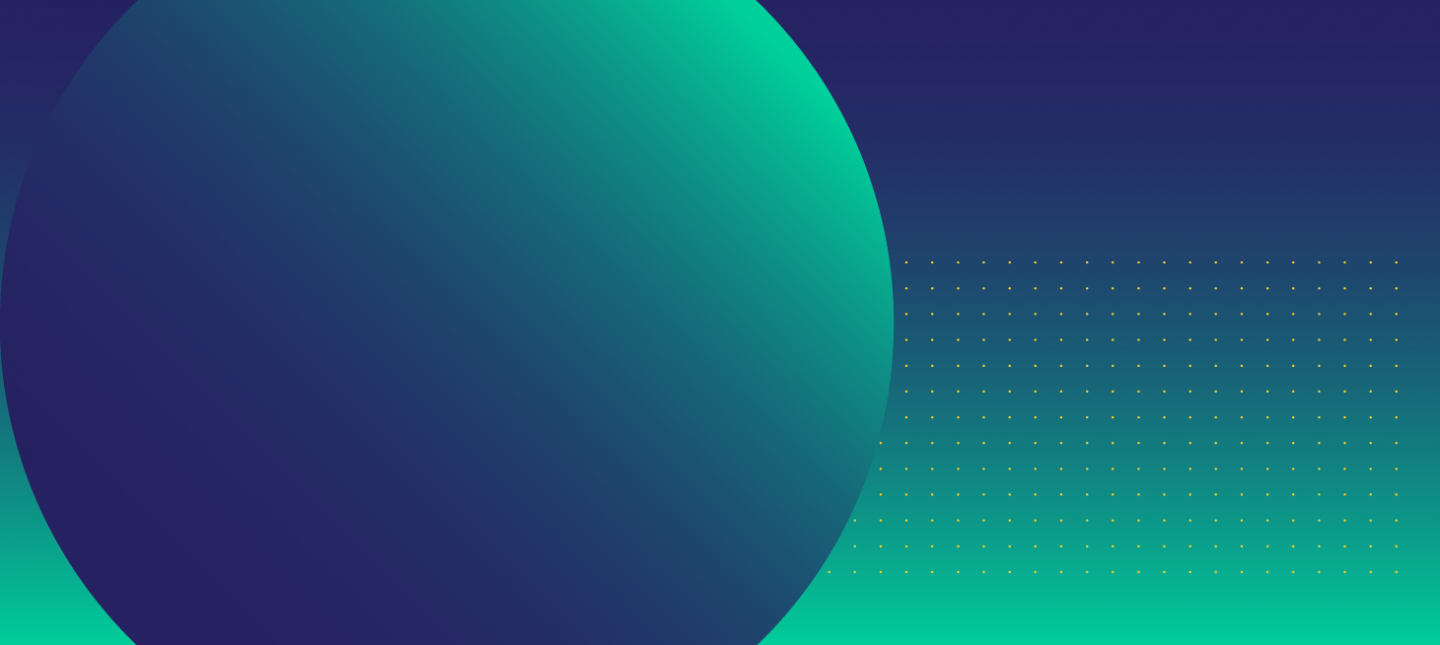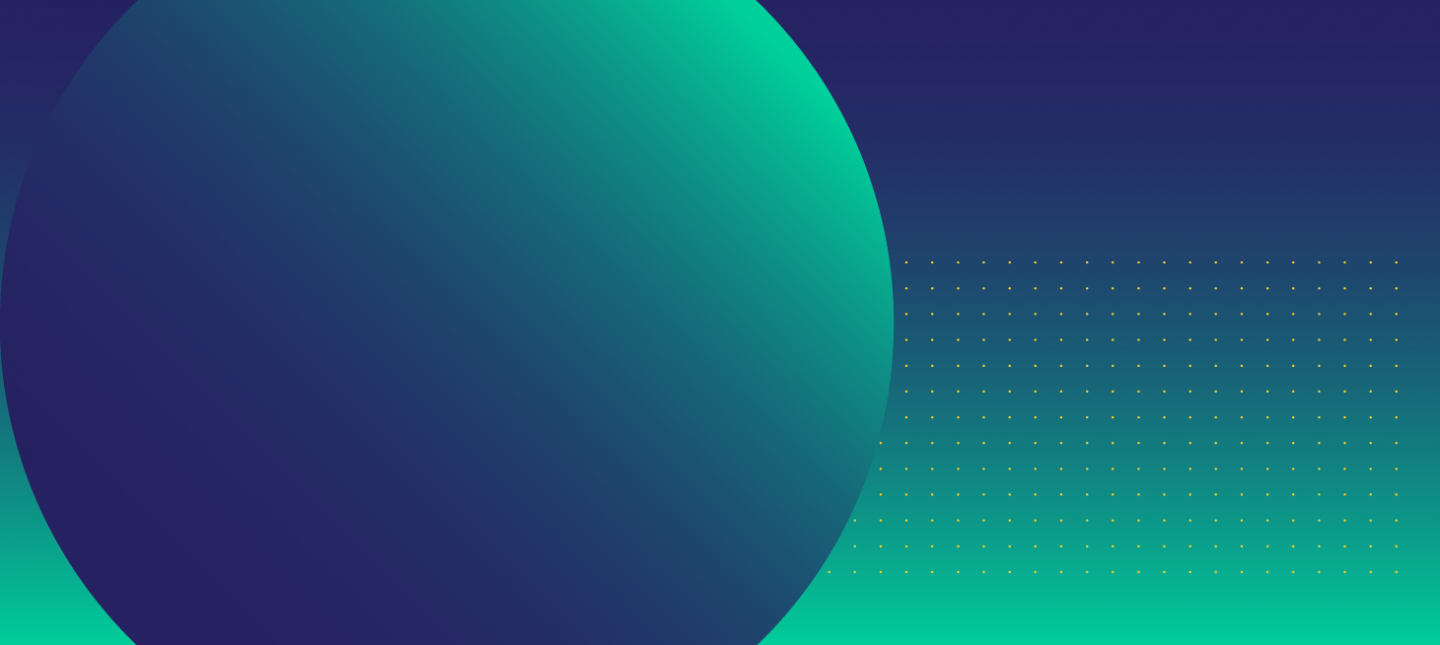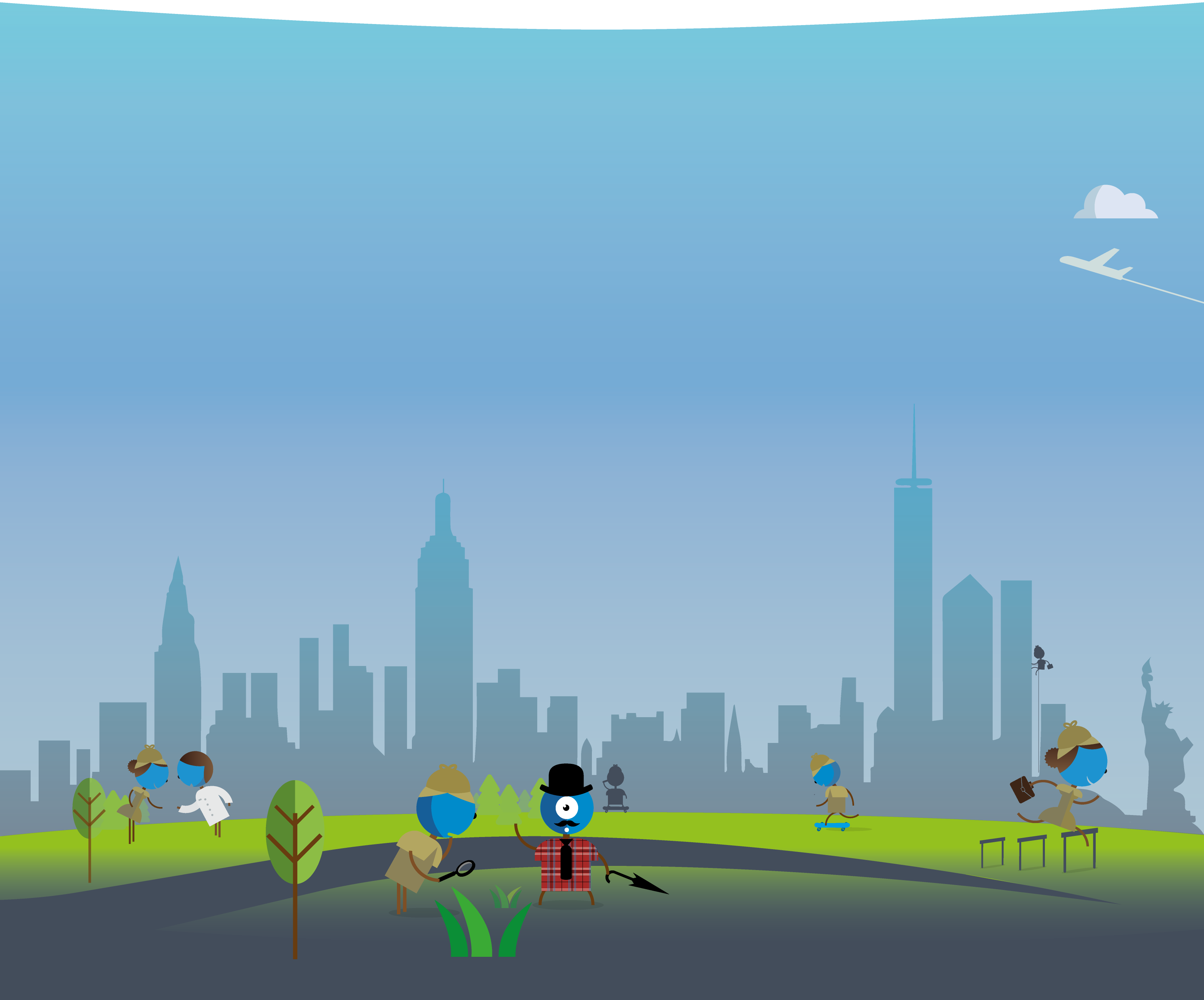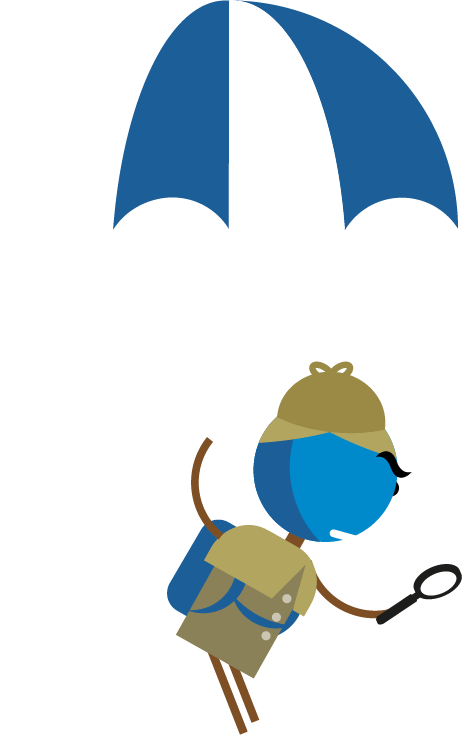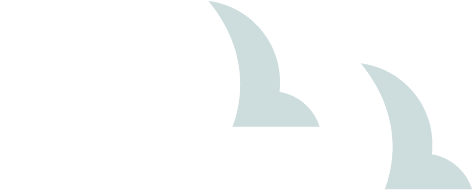 Why our customers love Inova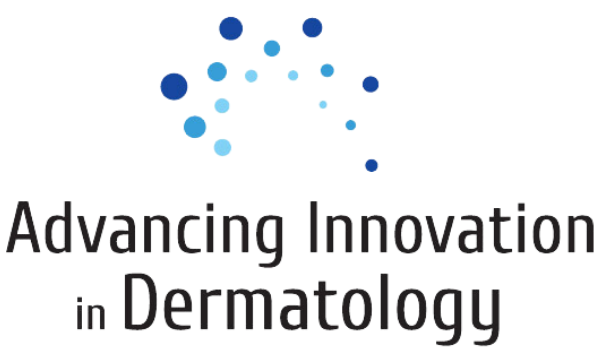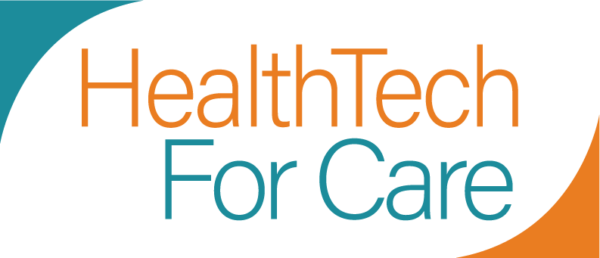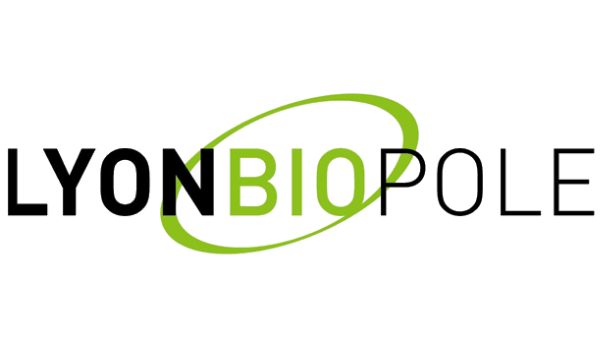 Talk to one of our experts
Schedule a live and personalized demo with our experts
We're always happy to help find the solution for your needs.
Schedule a demo today