Raising Capital: From Startup to pre-IPO
Published on Jun 30, 2021
Tips for startups seeking venture backing
A Pfizer-sponsored panel tackled the challenge of biotech fundraising with all speakers bullish about the potential for generating capital investments as the biopharma industry exits a COVID-scarred year.
Delphi Ventures Managing Partner Deepa Pakianathan chaired the session that included participants from big pharma in-house venture funds at Pfizer, Boehringer Ingelheim, and Johnson and Johnson, alongside Recursion Pharmaceuticals CEO Chris Gibson who took his company public during the pandemic lockdown.
With face-to-face meetings less common during the pandemic, panelists urged startups to take advantage of their digital meetings by getting to the point, diving straight into their value proposition, and avoid spending time telling potential investors how big a market like oncology might be. "We all know-how big it is," noted Kanad Das of BI, so it is better to focus on what differentiates the biotech in the oncology space.
Among other tips for biopharma startups seeking venture backing were to be sure to focus on the science first, to seek efficiency by focusing on venture backing from strategically aligned pharma companies, to embrace data rooms and other digital tools to accelerate secure investment communications, and to choose an experienced and pragmatic legal team to help keep discussions smoothly moving forward.
Closing out the panel and looking forward to the coming 12 months, the panelists agreed that capital will continue to flow into biopharma whether through IPOs, SPACs, or targeted investments in therapeutic areas like neurology and immunology. One prediction, though, suggested that more disruption was still to come.
"I think one of the major tech companies will make a massive investment into the space of drug discovery and development," said Gibson, in reference to the so-called FAANG corporations. "These companies have hundreds of billions of dollars in cash and need to find growth opportunities."
Chris Gibson of Recursion Pharmaceuticals.
Source: BIO Digital 2021
Read other Congress Reports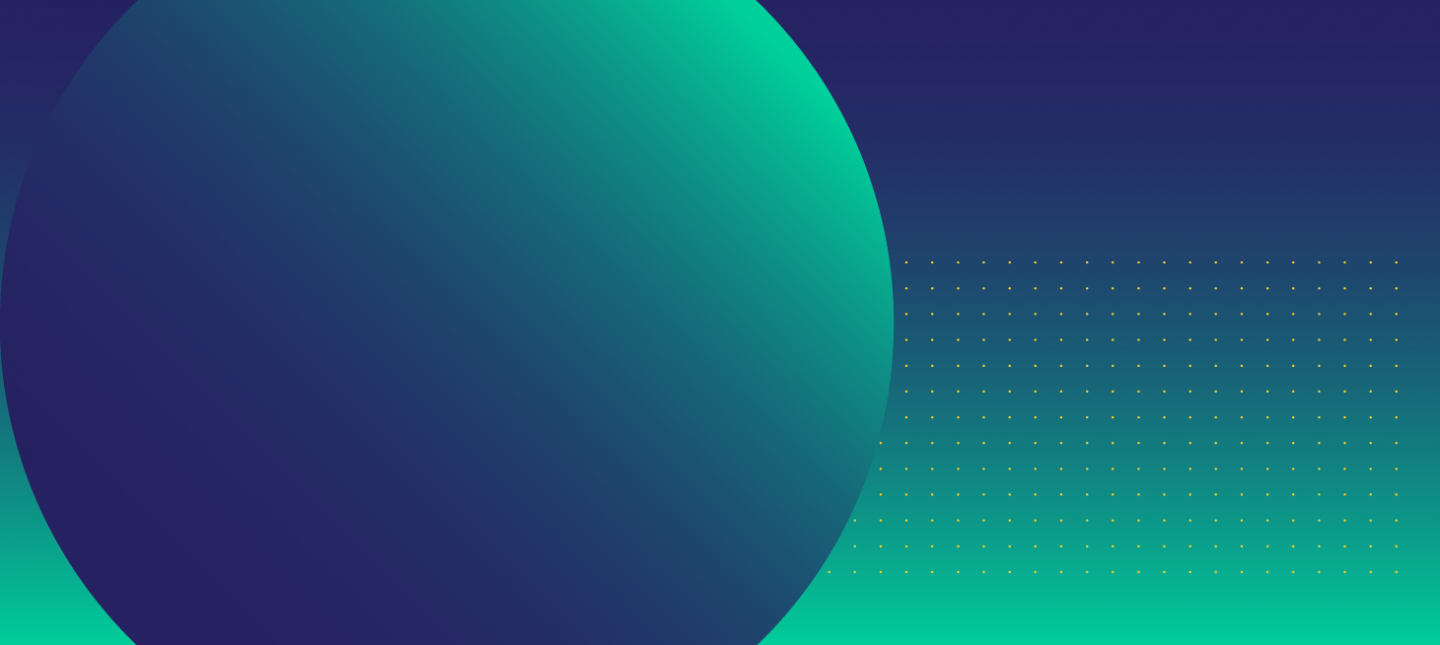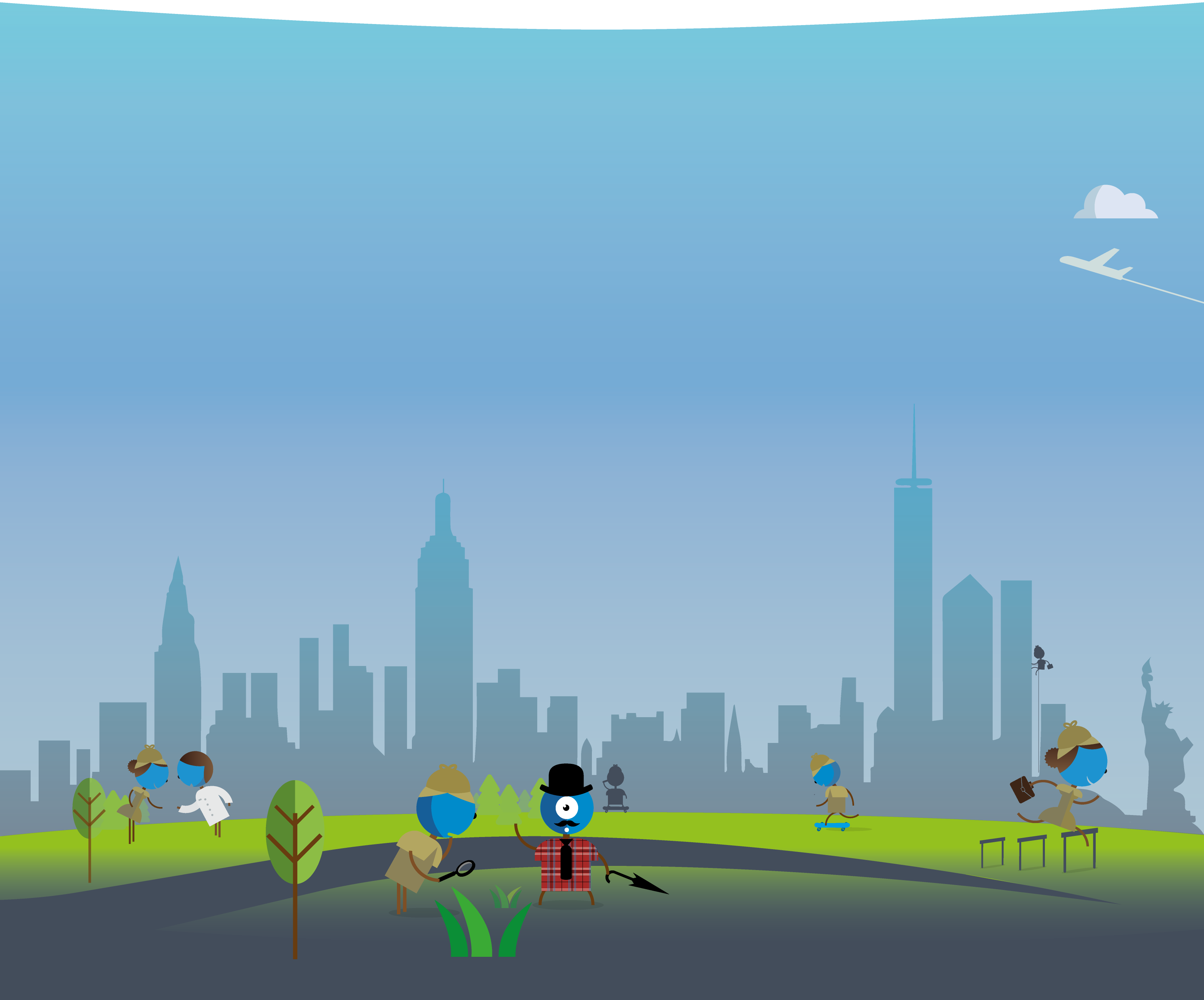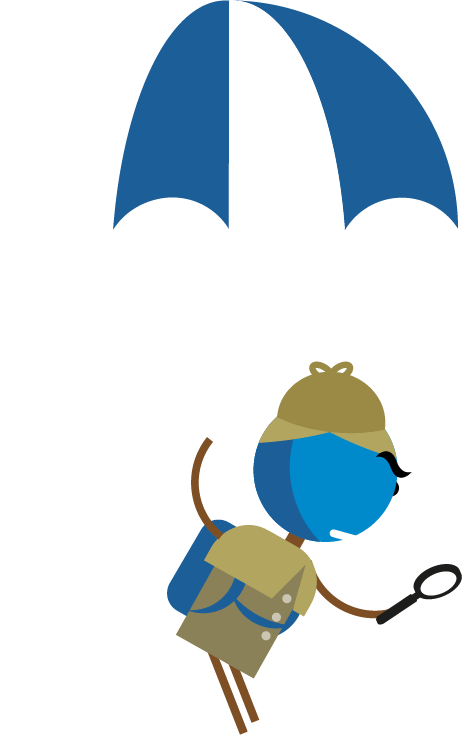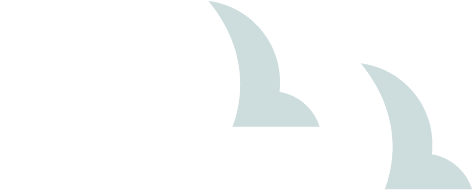 Why our customers love Inova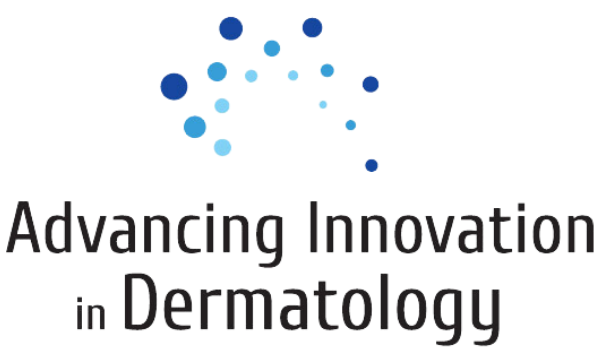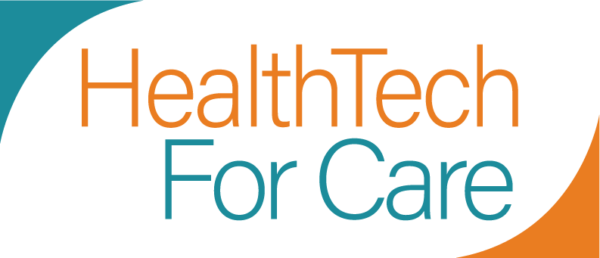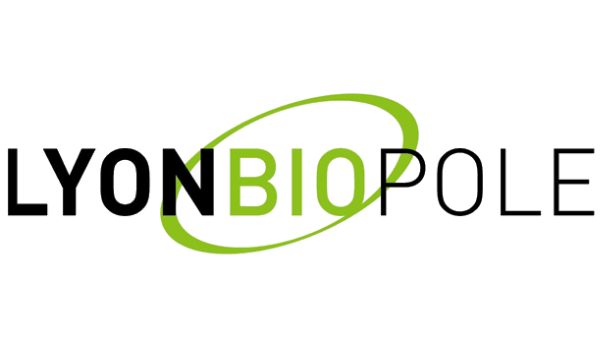 Talk to one of our experts
Schedule a live and personalized demo with our experts
We're always happy to help find the solution for your needs.
Schedule a demo today