The Next Big Deal
Published on Jun 30, 2021
Big Pharma is hungry for deals
Business Development VPs from Bayer, Johnson & Johnson, and Merck, got together to discuss the current deal-making market, where their respective companies have made big moves, and how they're all hungry for more innovation to nourish their pipelines, at this session moderated by life science legal expert, Hemmie Chang, Partner & Co-Chair, Life Sciences Group, Chair, Licensing & Strategic Alliances Practice, Foley Hoaq LLP,.
Johan Verbeeck, Vice President, Janssen Business Development, Immunology, pondered the value of M&A versus option deals in light of J&J's blockbuster acquisition of Momenta.
"Doing an M&A reduces complexity. You get more control versus your typical collaboration that you otherwise might set up. At the same time, we got access to a great team and great footprint in the middle of Boston. But the valuation has to hold."
Johan Verbeeck of The Janssen Pharmaceutical Companies of Johnson & Johnson.
J&J moved fast last year to acquire Momenta because of the latter's portfolio of 9-10 indications in auto-immune disorders, specialty and orphan indications, and rheumatoid arthritis.
Option deals, on the flipside, are almost the opposite: pharma companies seek a small as possible upfront payment, and then pay out bigger when the project hits proof of concept. It may sound good to pay less upfront but, competitively, it may not be as advantageous as other deal concepts.
What triggers an option deal? It's often a difficult discussion with the biotech.
"A biotech company should not feel as if you're just weighing this against other assets in your portfolio, and the pharma says 'well, you know, we liked it 2 years ago, but today not so much.' Because it can have a very dramatic impact on the biotech company's valuation and we're (J&J) very, very mindful of that."
For Merck, according to Ben Thorner, Senior Vice President and Head of Business Development and Licensing, it "also has a lot to do with how the partner company is situated. There are companies where their efforts and value are really driven by one product or primarily one product. They tend to drive more toward M&A kind of outcomes." One example is Merck's acquisition of Pandeon in the immunology space.
Bayer is not just buying the asset, but also the expertise and experience of a company, including the science and the people behind it. "As a corporate buyer, we need to be more proactive, we need to build the relationships early. And we also have to offer more than just capital," says Kendra Rose, Vice President & Head New Business Development at Bayer. Bayer is proud of their arm's length partnership model, which gives the partner or acquiree independence and trust to work the way they know how to work best and at the same time benefit from Bayer's technology and commercial capabilities.
All panelists are unanimous: the capabilities that a pharma can bring are crucial. Johan Verbeeck put frankly what pharma often hear from biotechs today: "We have no lack of money. We're well-funded. So, what else you got?"
Source: BIO Digital 2021
Read other Congress Reports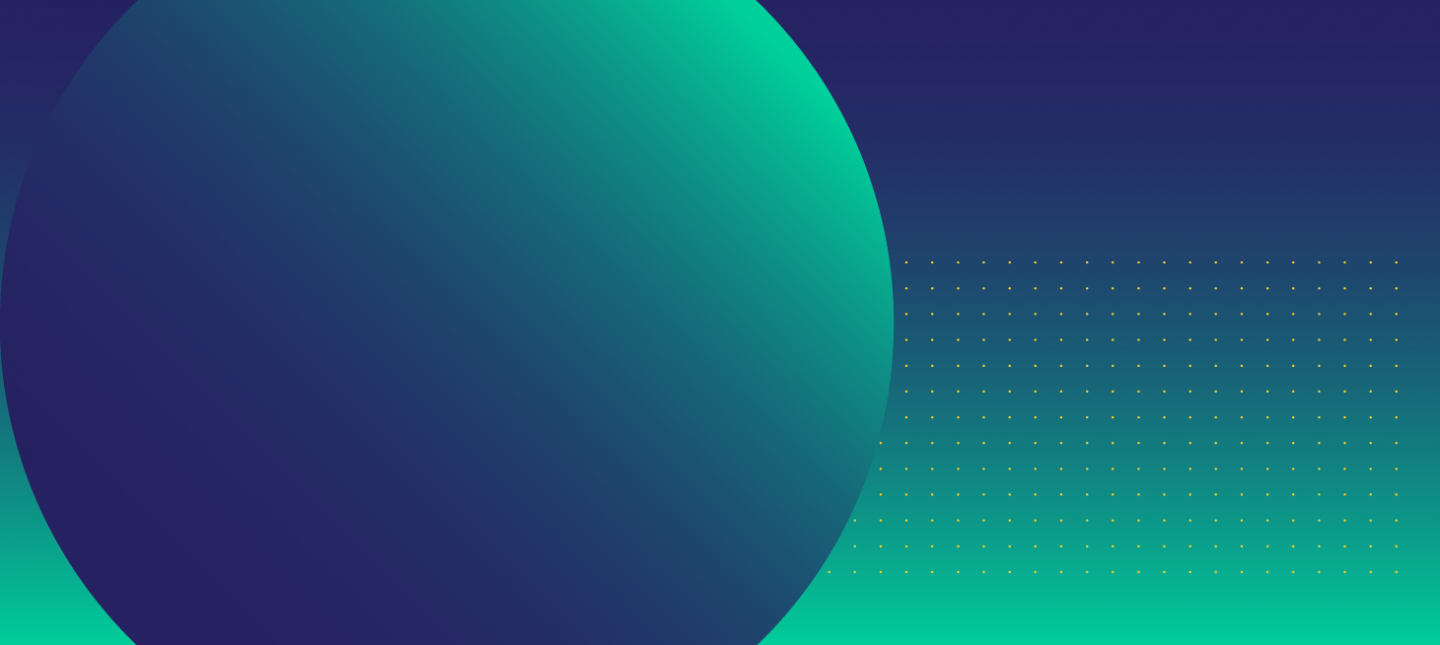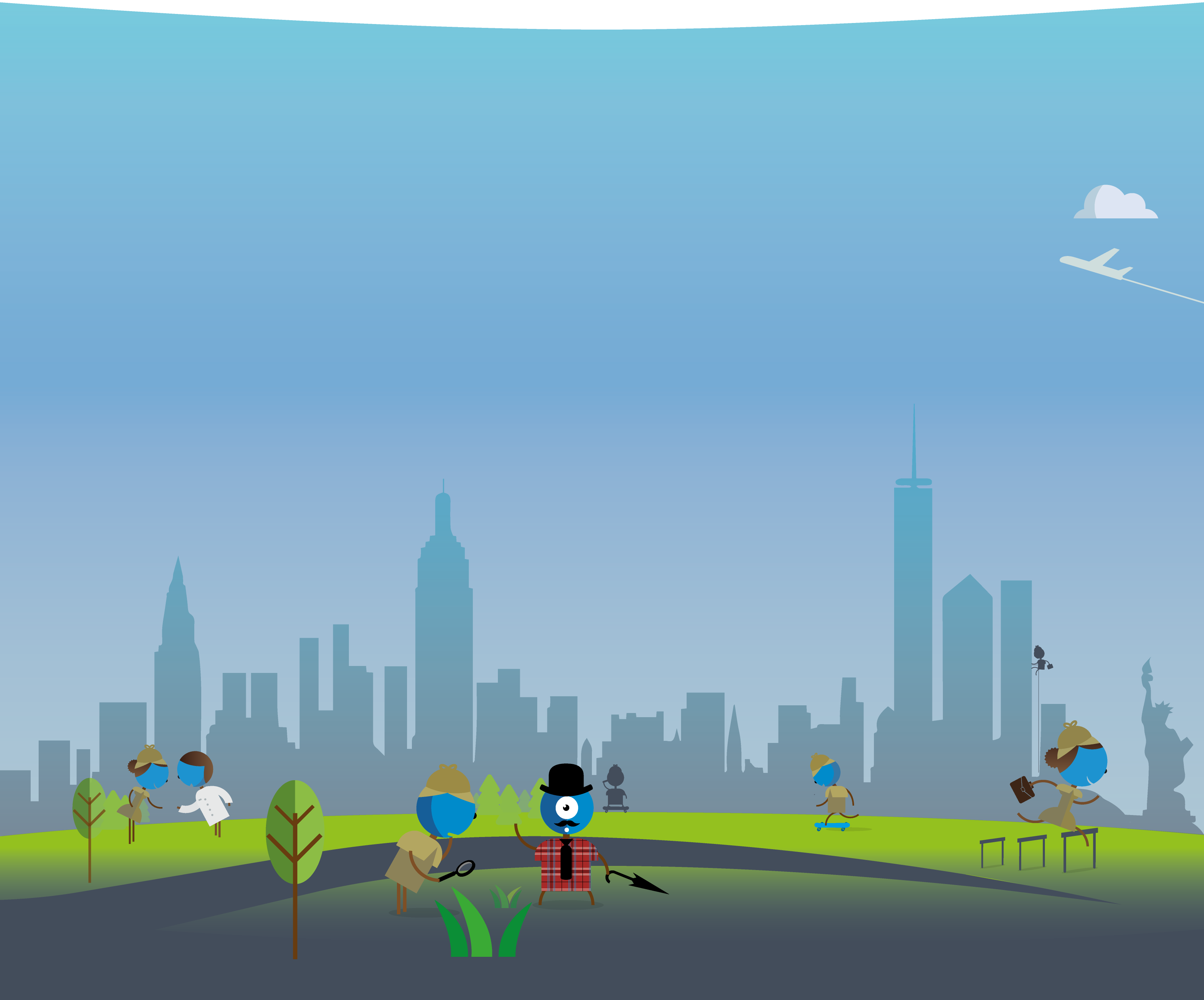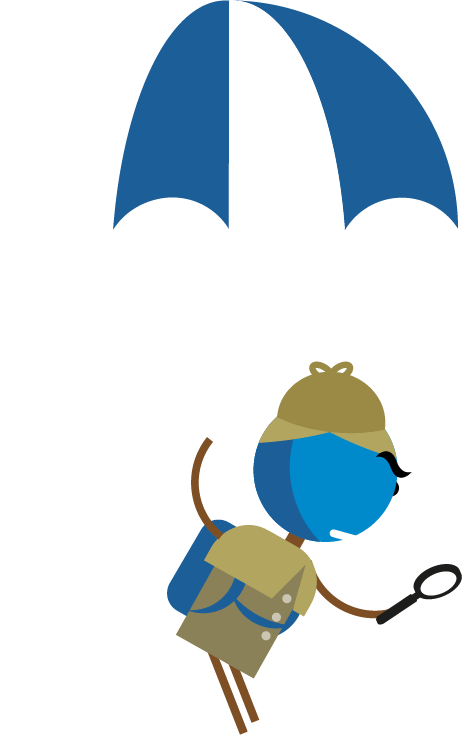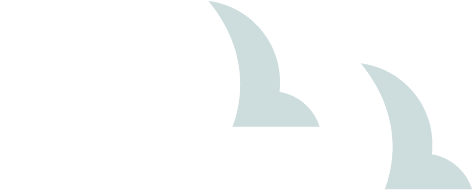 Why our customers love Inova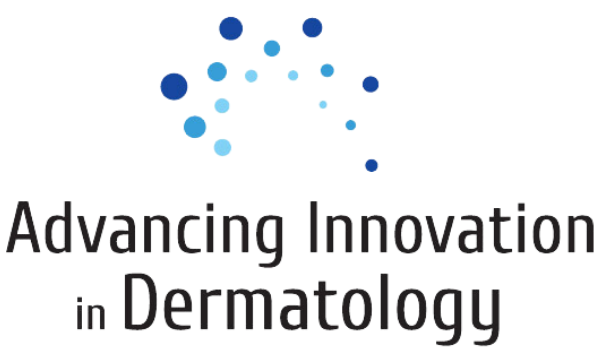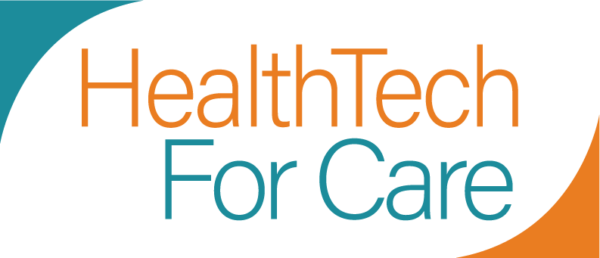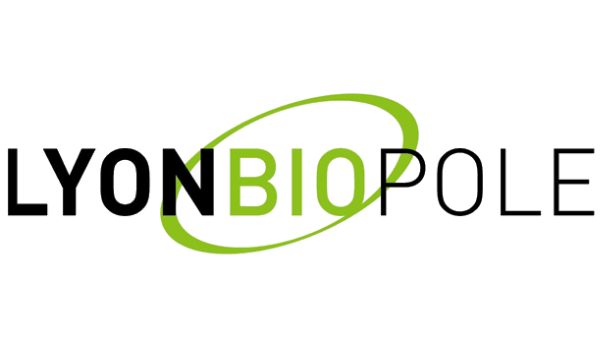 Talk to one of our experts
Schedule a live and personalized demo with our experts
We're always happy to help find the solution for your needs.
Schedule a demo today