Vaccine Business
Published on Jun 30, 2021
"I'd like to thank the life science industry."
A new vaccine ecosystem has emerged: pharma companies, normally more concerned with their therapeutic pipelines, have come to appreciate the vaccine business differently. However, it has also exposed the severe global inequities of access to these vaccines in lower- and middle-income countries (LMIC).
Amie Batson, Executive Director of WomenLift Health, opened the stage to the panelists with the following questions:
"What have we learned over the past year about the vaccine business? What does the market look like today following the COVID-19 vaccine?"
Amie Batson of WomenLift Health.
Nanette Cocero, Global President, Vaccines, Pfizer, emphasized the importance of collaboration to make the impossible possible. Pfizer's record-breaking development of the first COVID-19 vaccine and the first vaccine ever made with mRNA technology, would not have been possible without their, sometimes unconventional, collaboration with BioNTech. And collaboration as a means of getting new vaccines to market is here to stay.
For Geoff Porges, Director of Therapeutics Research, Diversified Biopharma, of SVB Leerink, vaccines were a "sleepy backwater" for the industry. Small biotechs couldn't raise enough capital for their candidates to make it. Eighteen months later, the outlook has been completely transformed: 2021 saw a $60 billion revenue line for only one vaccine. The public has a new awareness of the vaccine industry. Moderna and Novavax are now household names. "Pharma are now actually getting value, excitement, and appreciation for their vaccine business."
Joshua Liang, CEO of Clover Biopharmaceuticals, highlighted the importance of public funding — specifically for Clover's protein-based COVID-19 vaccine — which received funding from the Coalition for Epidemic Preparedness Innovations (CEPI). Thanks to CEPI, a $3.5 million initial funding became a full $300 million envelope and provided the means to scale in-house manufacturing and collaborate on multi-continent clinical trials.
According to David Dodd, Chairman, CEO of GeoVax Labs Inc., people today are actively educating themselves about vaccines, even on complex topics such as the supply chain process and single vs multiple doses. They're asking more sophisticated questions and understanding the importance of vaccines for global public health.
However, clear communication on the trade-offs and risks vs benefits of vaccines continues to be challenging and there remains (often unfounded) concerns about the safety of vaccines that have come to market so quickly.
On the money side, Geoff Porges affirms that vaccines are currently the hot place to invest but it's not fair to put making and distributing vaccines solely on the shoulders of the biopharma industry. He recommends putting in place preemptive mechanisms, such as fixed publicly funded manufacturing and clinical trial consortiums, to rapidly accelerate scale up. For future pandemic readiness, on the capital markets side, incentives are necessary to quickly commercialize in LMIC and deployment needs to be pushed by governments and public health institutions.
Source: BIO Digital 2021
Read other Congress Reports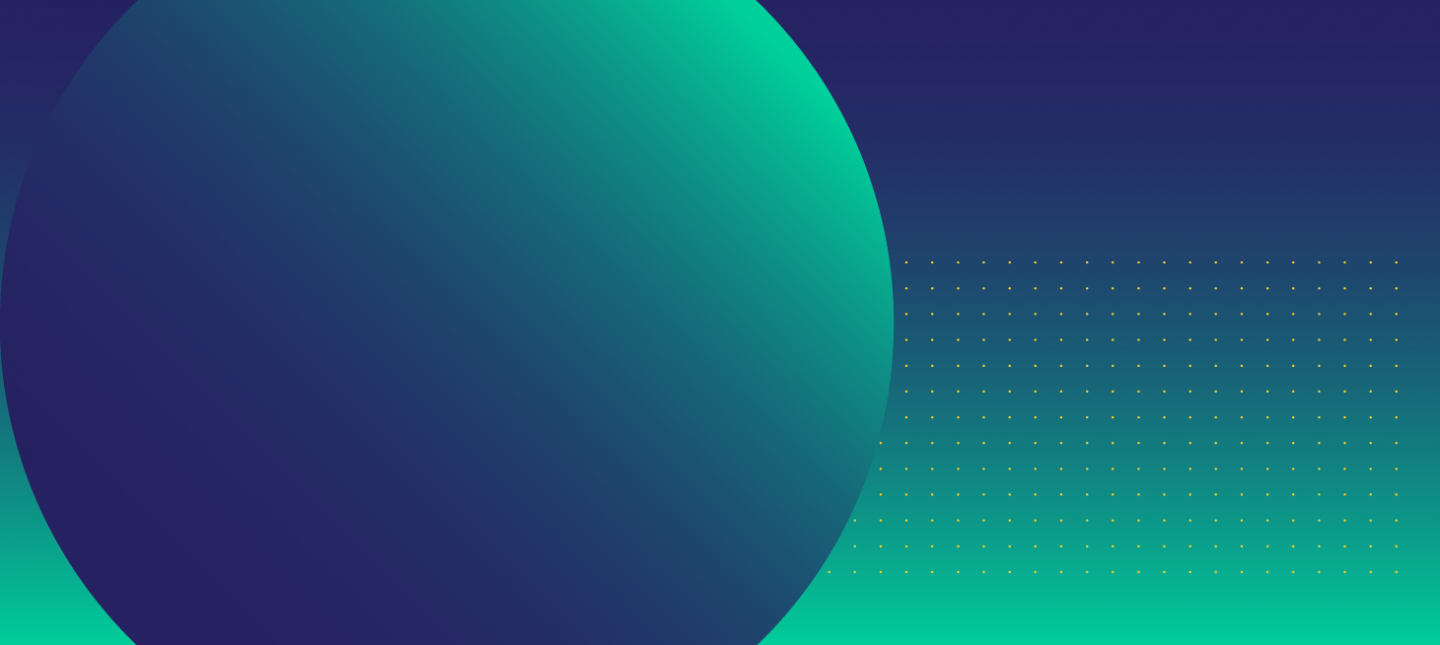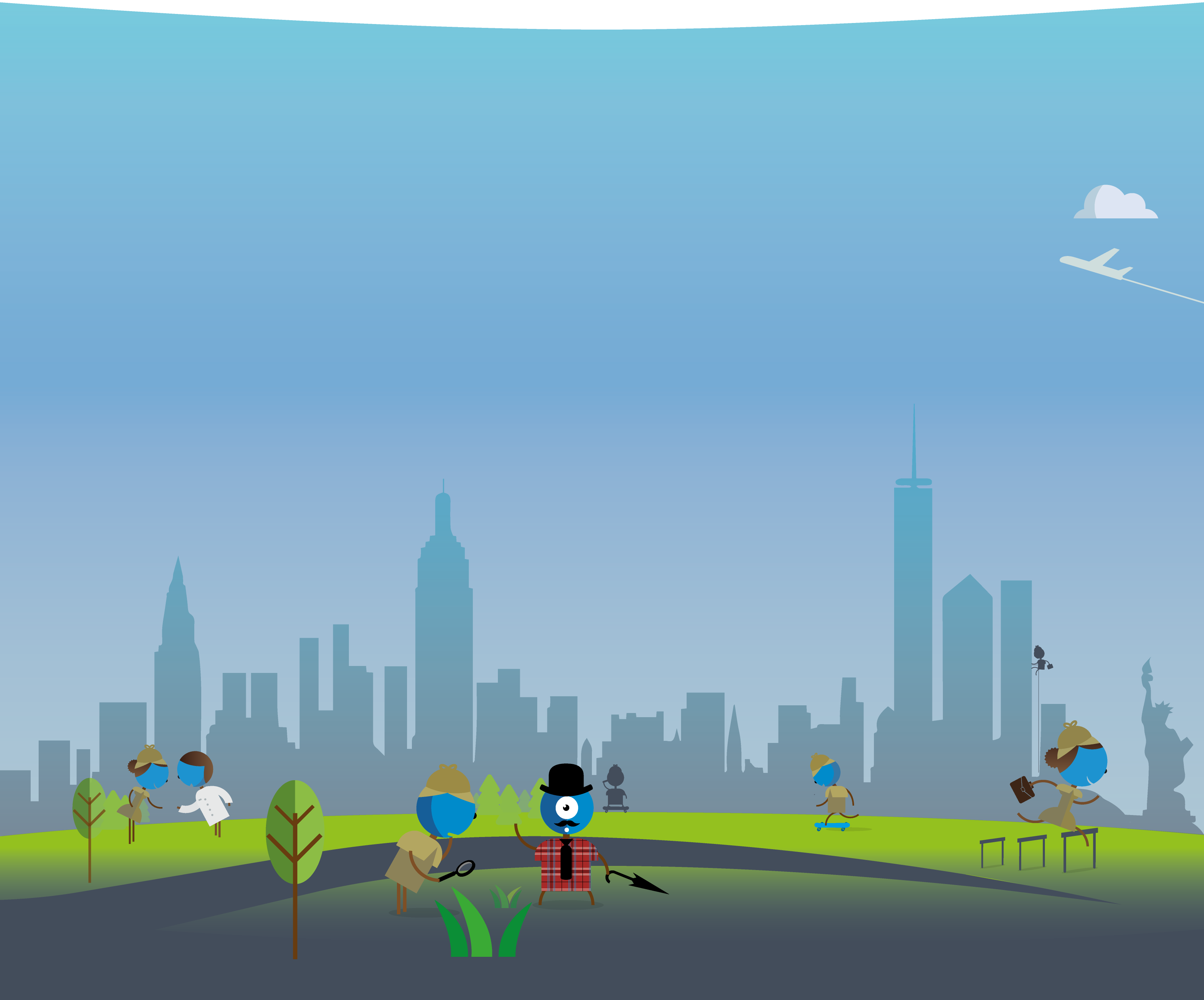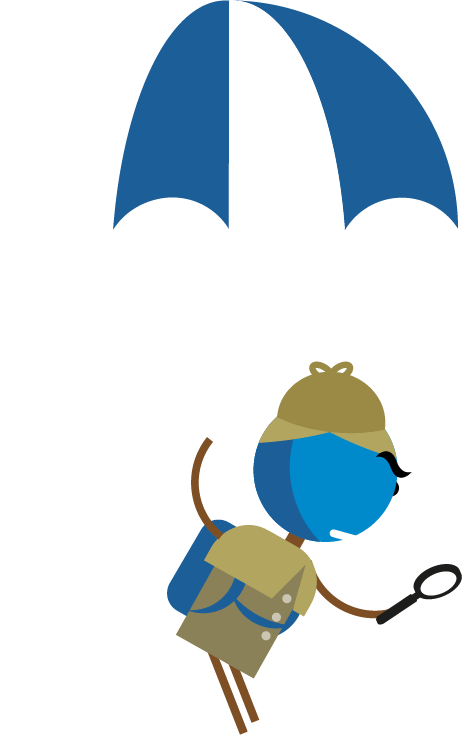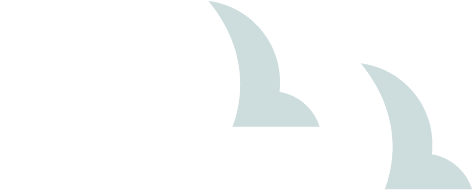 Why our customers love Inova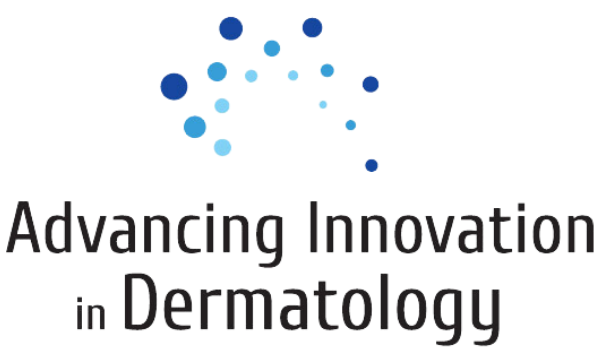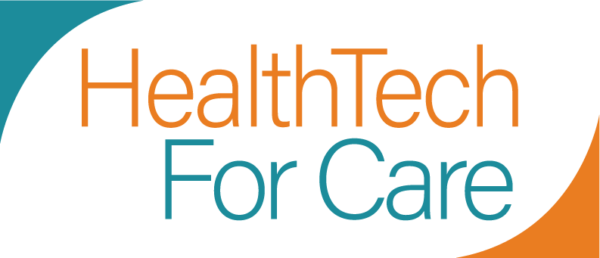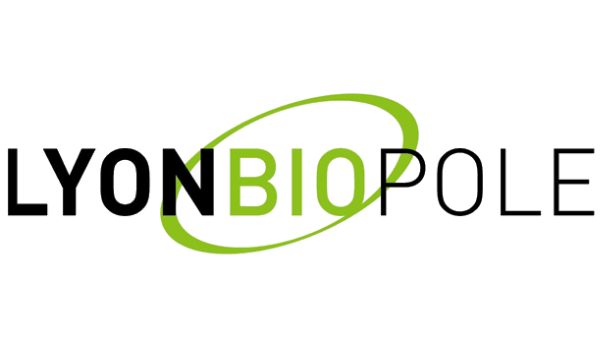 Talk to one of our experts
Schedule a live and personalized demo with our experts
We're always happy to help find the solution for your needs.
Schedule a demo today